About Us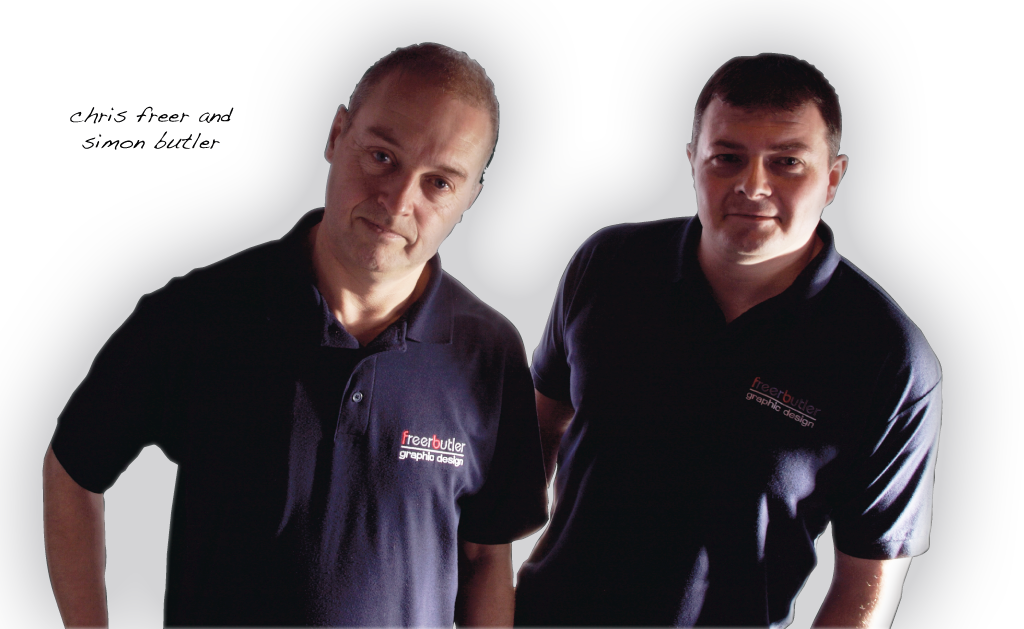 We're Chris and Simon, two brothers-in-law who have built up a reputation for providing leading and aspirational companies with effective marketing tools to go about their business.
Although many of our customers are in the drinks industry, we don't exclusively work in that sector. In fact product briefs have included those from sports marketing companies, hotel groups, I.T. firms and even a paintball company!
So we are nothing if not flexible, which embodies our approach to business. We always look to develop a close relationship with the people we work with which probably explains why so many of our clients have been with us for decades.  It's because they know they can rely on us.
Give us a call on 0115 8 549 349 for impartial advice.